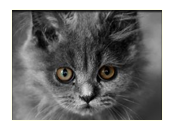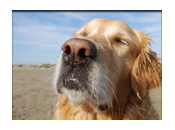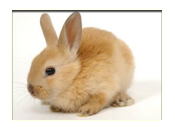 Welcome to the CABTSG website
CABTSG exists to facilitate the exchange of information, experiences and ideas between its members.
As an affiliate of the BSAVA we are also involved in producing educational materials and lectures for the veterinary and related professions.
We disseminate information, advise other organisations on issues relating to animal behaviour and try wherever possible to promote greater understanding of behaviour problems in companion animals.
CABTSG is a study group that provides education for anyone working in or affiliated with the field of companion animal behaviour. We are an inclusive group, with members representing veterinarians, academics, trainers, behaviourists and students. For this reason we do not vet our members and so cannot endorse any individual working in this field.
Latest CABTSG News
Save the Date for Study Day 2013!
Wednesday 3rd April 2013 at ICC
Quality of Life and the Behaviour Patient
Details coming soon!
___________________________________________________
CABTSG Study Day 2012 Proceedings now available
IVBM 2009 and CABTSG Study Day 2008-10 Proceedings also available
Visit the new shop page to purchase online