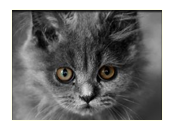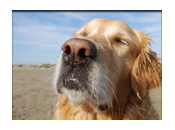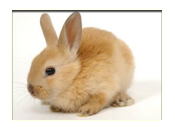 Contact the CABTSG
To contact the CABTSG, please info [at] cabtsg [dot] org (send us an email) or fill out the form below and click send. Once we have received your message, we will get back to you as soon as possible:
* An email address is required in order to contact you regarding your request. Your email address will remain private and will not be passed to anyone else.
** An answer to the maths question is required as it means you are using the contact form correctly. The maths question cannot be answered correctly by a computer program that produces spam.